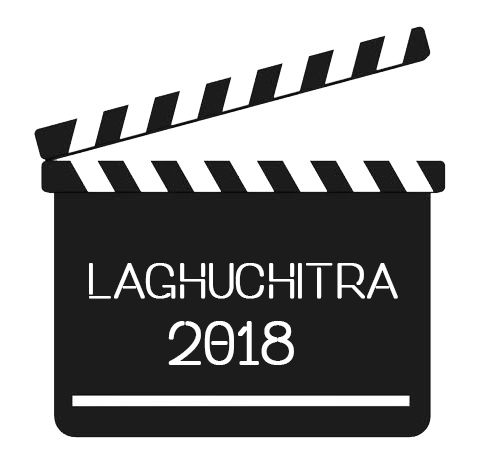 Rules and Regulations
---
1. Video Length must not exceed one minute. You can use another 10 seconds for titles and credits.

2. The competitition is open to engineering students of Andhra Pradesh and Telangana only.

3. Any topic can be chosen for the video. Videos that inspire, social concious and motivating will be given high preference.

4. Minimum resolution should be 720p.
5. Videos with abusive, offensive, controvercial or vulgar content will be immediately rejected.
6. Judges decision is final.
7. Names of the winners will be announced through our social media pages www.facebook.com/vvitgunturofficial, www.facebook.com/theatreclubvvit